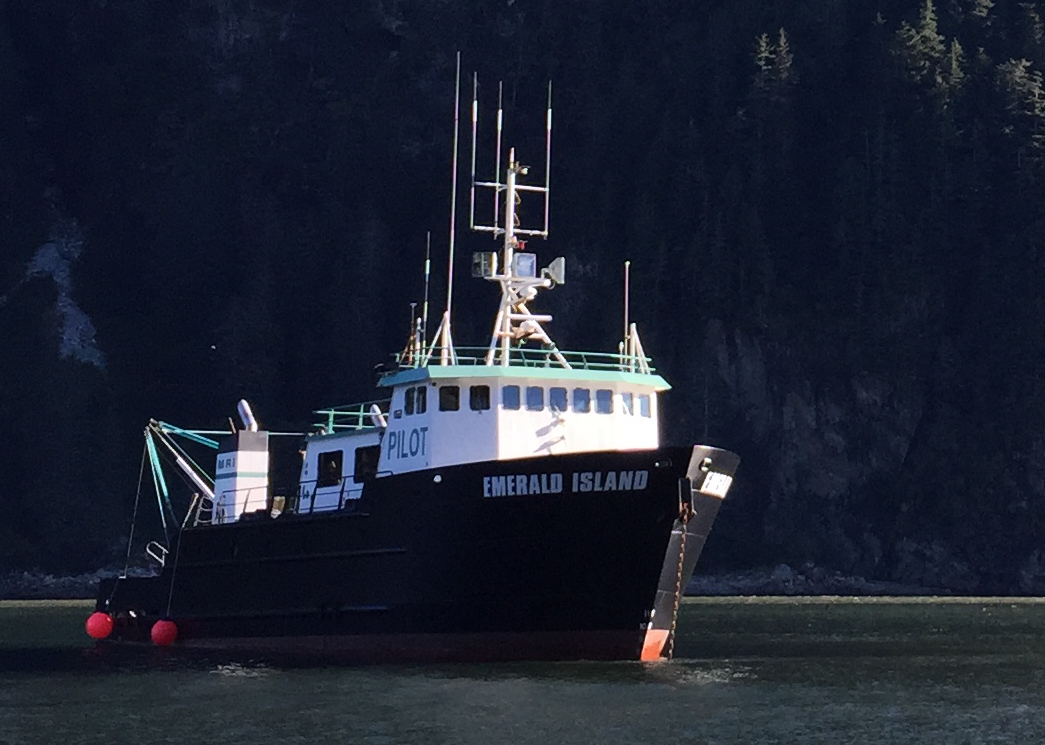 THE 91 foot EMERALD ISLAND MOTHERSHIP OPERATION
•12 staterooms
•8-10 guests
•2-3 charter boats
• Only 5-10 minutes to the proven best fishing in all of Alaska!
Learn More about the Emerald Island Mothership here
CONTACT: Email
Call toll free 877-386-0397
When you call or email, please tell us if you're calling about the Emerald Island Mothership Operation
Fish with us and you actually get to KEEP your fish. 
Imagine that!
We are the first, and possibly the only, fishing lodge in Alaska that can offer you the guided fishing opportunity to catch and keep 2 halibut per day of any size! While we think that the regulations are necessary to rebuild fish stocks… we are able to offer our guests the choice to keep 2 halibut a day of any size in area 2C and area 3A!
466 POUND HIGHLINER LODGE HALIBUT!
The Highliner Lodge is our Sister Company
That's right!  We have a Lodge on Land TOO!
Learn More about the Highliner Lodge Here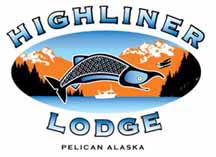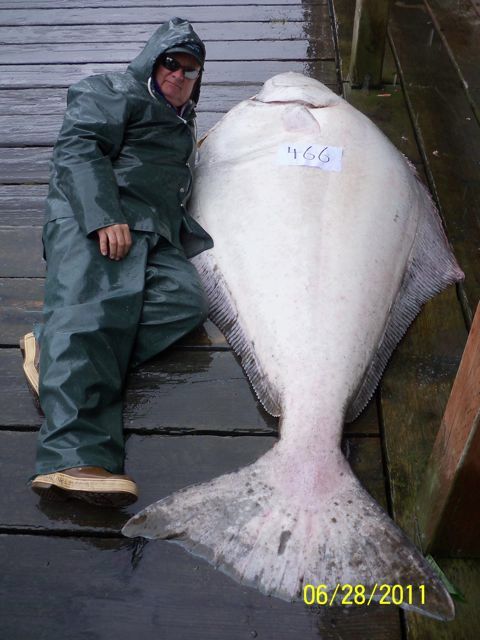 Come On!  What Are You Waiting For?
•Biggest Halibut  •Closest To The Halibut  •Keep Your Halibut
CONTACT: Email
Call toll free 877-386-0397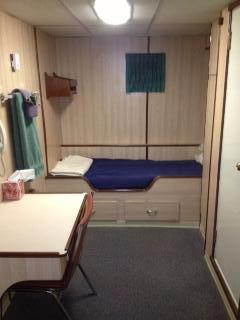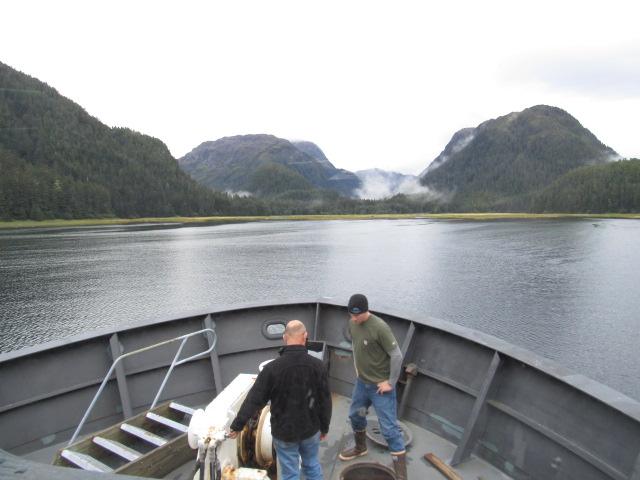 Owned and operated by the Highliner Lodge, this 91′ x 28′ massive steel vessel weighs in at over one million pounds was built to the same specifications as the very best Bering Sea crabbers (think Deadliest Catch) by the storied Marco Shipyard in Seattle Washington. It is the epitome of seaworthiness and Alaskan practicality.
There is nowhere that this vessel cannot venture.